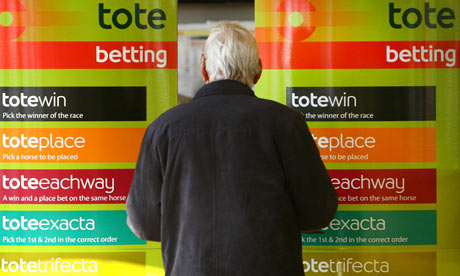 In this season of coughs and colds I'm not always very chatty in the taxi to a gig where I will be singing plenty of arias later on, but I had lots of time before my Messiah rehearsal yesterday and was feeling talkative driving from York to Ampleforth. After covering a few standard topics we strayed onto horses, York being an important flat-racing centre in the  UK.
Clearly being a cabbie is a more lucrative profession than I realised, as my driver turned out to have shares in no fewer than three beasts. He had decided it would be fun to dabble, despite not being from a horsey family, and was part of an investment consortium of mates from his rugby-playing days. Two of them had simultaneously come up with the idea of naming one animal in honour of their long-dead coach, Old Man Clegg, and when they entered the horse for the Nursery Handicap in York this year, the real old man Clegg's sons were there to see it run.
And win.
People seemingly spend years and hundreds of thousands of pounds waiting for a winner and this horse romped home on one of its very first outings. Which conferred legendary status on everyone involved and is now surely crying out for dramatic treatment by Hollywood's finest, Seabiscuit and Secretariat notwithstanding.
The story is made even better because the horse was obviously not fancied at all but locals who knew the owners put money on it to win, to the chagrin of the bookies who took a big hit that day. To top it all, under the handicap system they had needed to find a featherlight jockey (seven and a half stones is, apparently, about the same as an average female ballerina) and had settled on an apprentice from Newmarket who will now continue to ride for them as his career develops on the back of his unexpected success.
Apparently Old Man Clegg is good for another eight years or so, so I will be looking out for him in the Derby. Hearing such a success story from the horse's mouth must surely be as good a way as any of deciding how to place my one and only racing bet of the year and if he comes home first, you can be sure I will be voiceless for days.